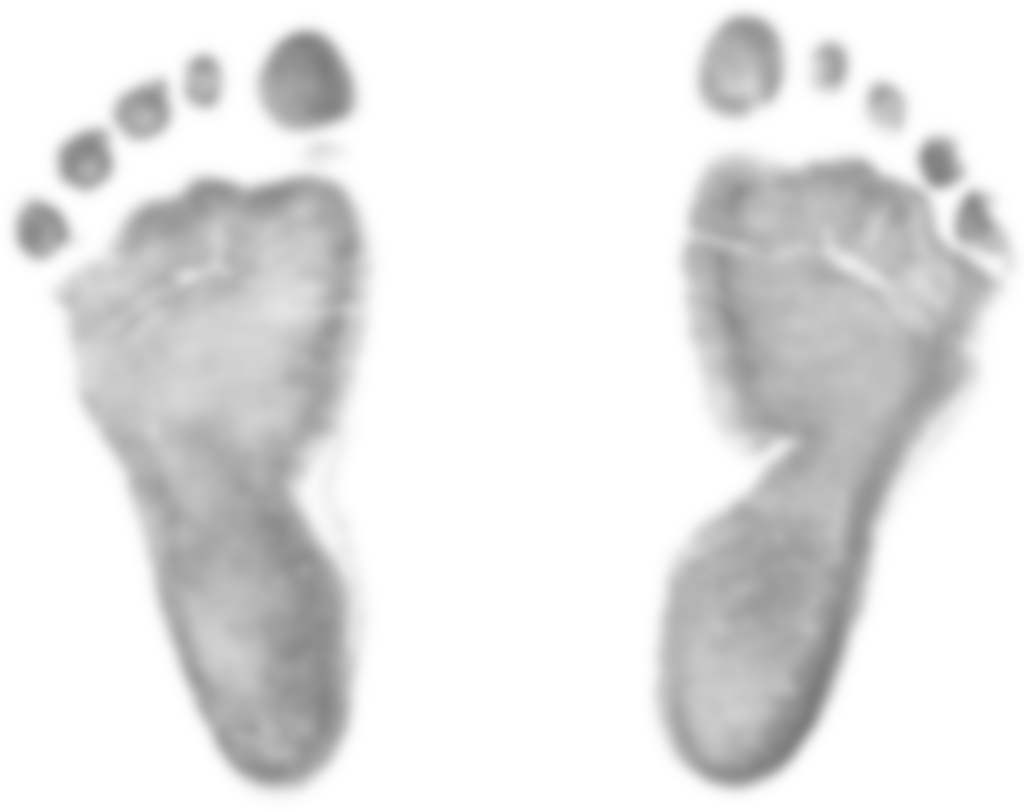 Pro-Life Resources
Here you can find tools and resources needed to fight for life in your community and circles of influence.
Videos
Will You Pledge to Protect the 2,363 Preborn Children Being Killed by Abortion Each Day in America?
If so, add your name below:
More Resources
Learn more about resources for care after abortion, pregnancy support, and more.
Follow Us on Social Media